No job too big or too small – 
from corner cafes to national retailers.
Meet Your Shopfitting Team
We're your new shopfitting team. Working across Brisbane and Australia-wide, our success is built on the quality of our workmanship, our customer service, and our meticulous organisation.
 Our Director, Mark started shopfitting when he was 16-years-old. Once he'd completed his apprenticeship, he was offered a partnership with his employer. Today, Quality Shopfitters International is a family-run shopfitting business that's been in action for over 15 years.
We're a tight-knit shopfitting business. We believe smarter project management, communication, and organisation is what makes a seamless project — not more hands. So, when you team up with us for your fitout, you'll deal directly with one of our project managers. You're more involved in the process and there's just one point of contact throughout. Your project is never confused or over-complicated by being passed around the office.
Professionally Designed & Built, Based Off Your Ideas
When we fitout your business, we know that it's your pride and joy. So, it's really important that we create something that gives you a sense of accomplishment, a place you feel proud to visit each day. When we deliver your new business to you, we want you to see your original vision, just polished.
A Comprehensive Process
Your business feels like your baby, it's so important to you. We'll make it just as important to us too. We'll give you so many suggestions so absolutely every idea is out there, we'll walk you through colour samples, design choices, and we'll organise absolutely everything. From contracting tradespersons to organising them right through to council approvals.
& Everything Is In-house
We'll design absolutely everything custom to you and your aspirations. From the individual racks and counters to specific seating. Then, we'll manufacture it in our own warehouse, using top grade materials and the highest quality of workmanship.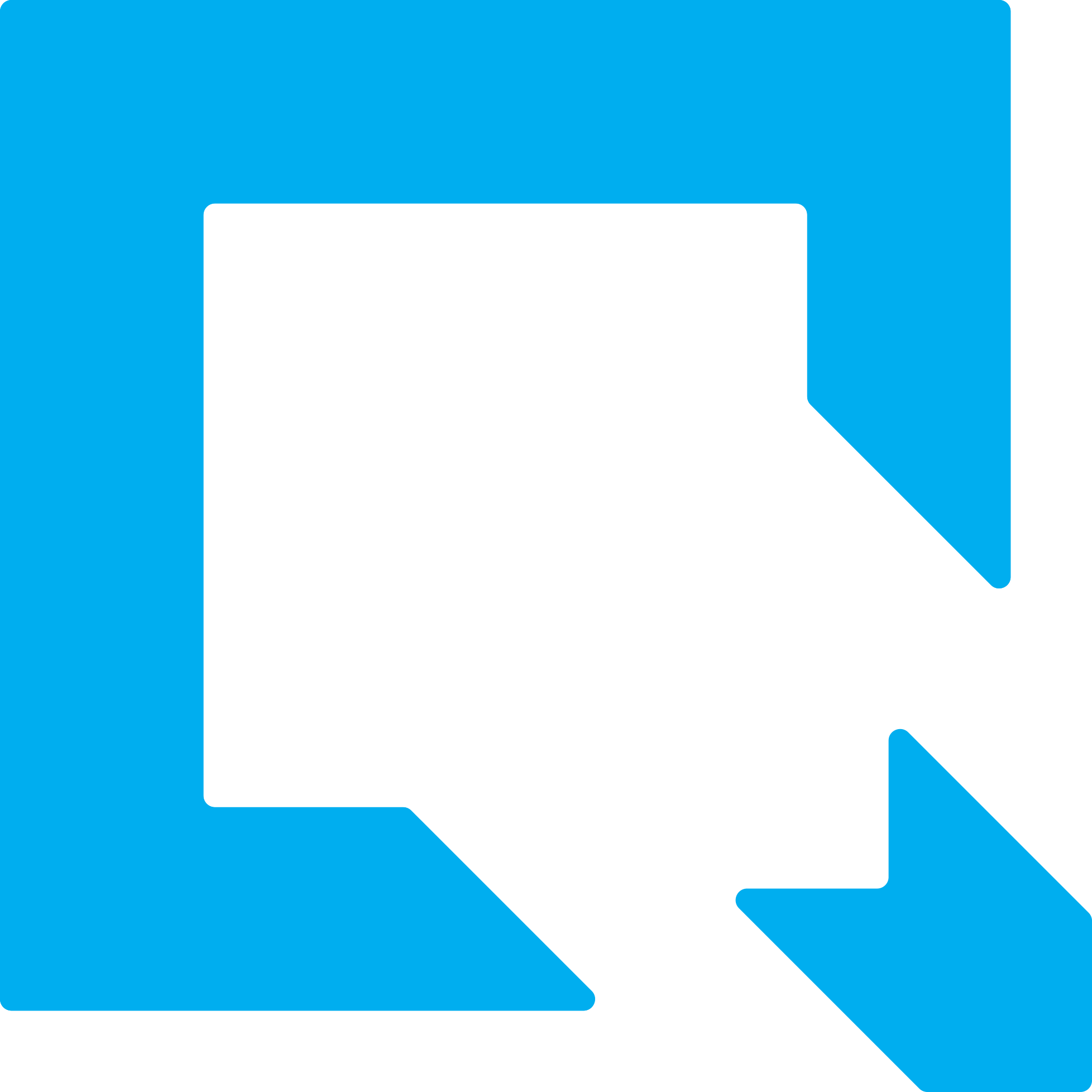 Planning your next fitout?
Book your free consultation today.
Fill in the form to book your free consultation.