Shopfitters Brisbane and Australia-Wide Transforming Your Business
Team up with our Brisbane shopfitters to seriously lift your office, cafe, or store. We'll take care of everything, from concept right through to completion.
No job too big or too small
Shopfitting Services for Brisbane and All of Australia
Our shopfitting team absolutely loves partnering with businesses to create something you'll feel proud of for years to come. We specialise in the creation of supermarkets and convenience stores, restaurants and cafes, commercial spaces, and medical centres. After something else?
Get in touch with our team.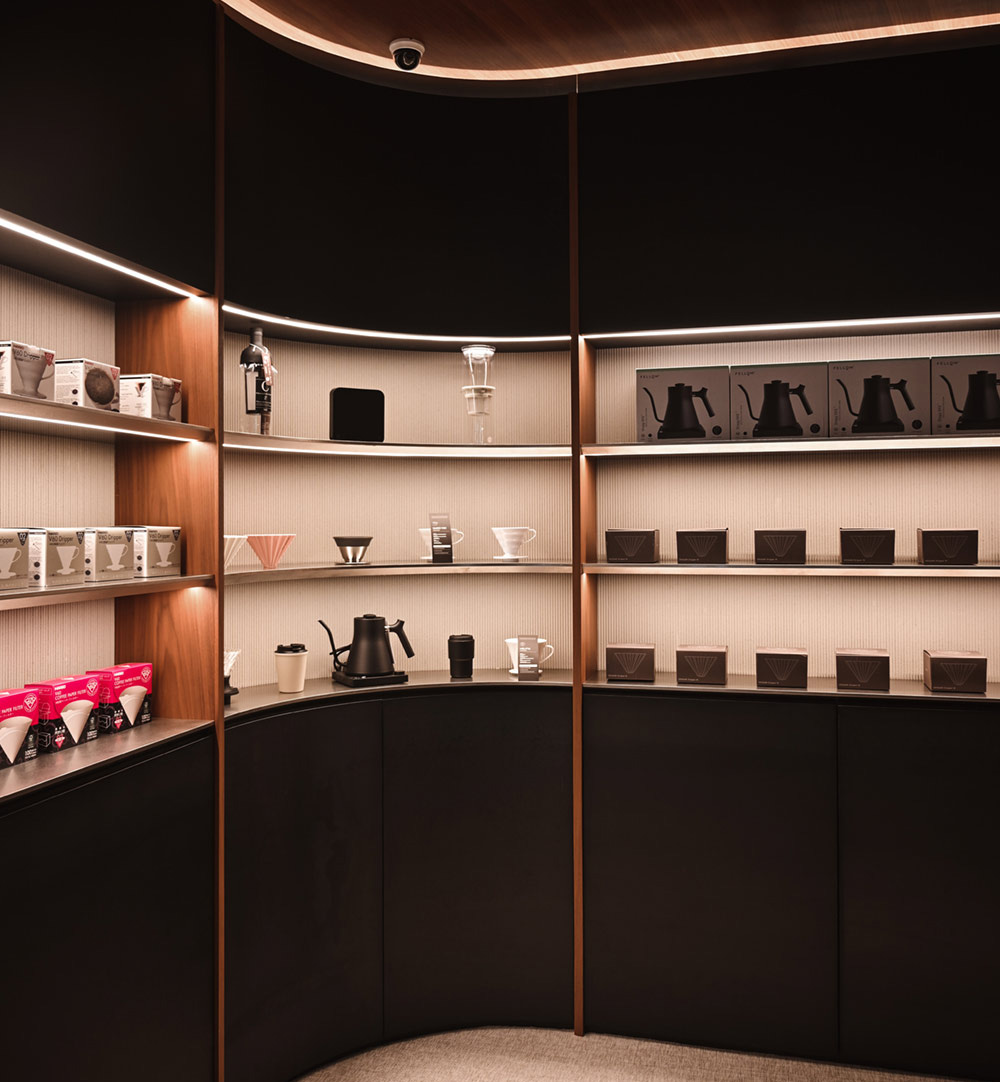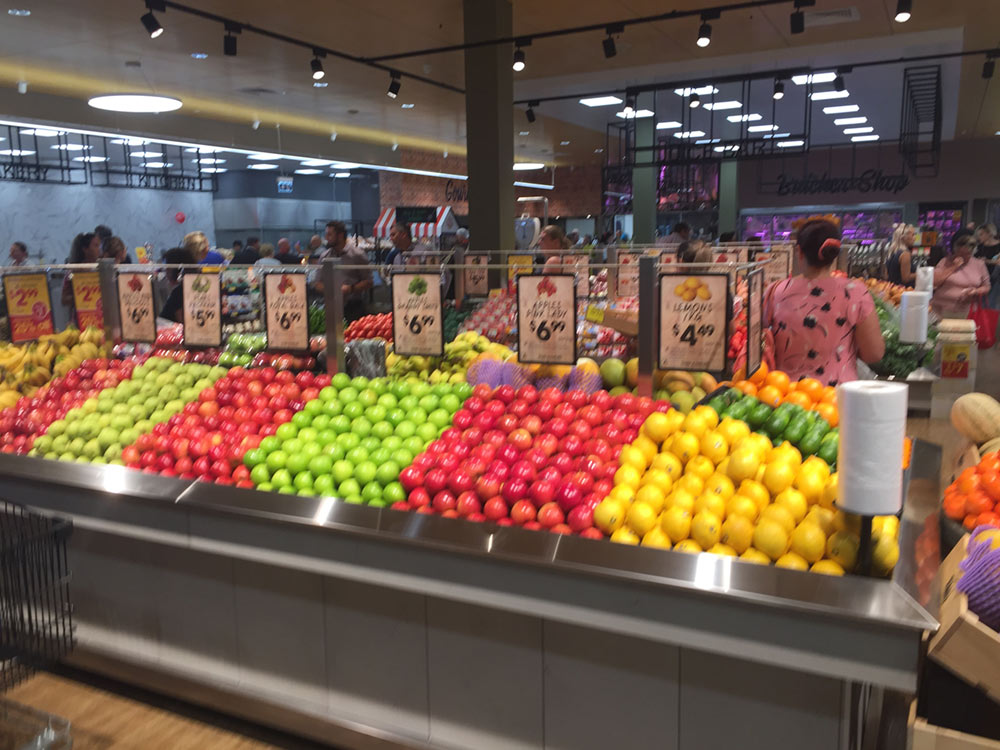 Your supermarket's design can work to support and encourage sales and set you apart from your competitors. We'll work with you to create a distinct, welcoming space for your customers.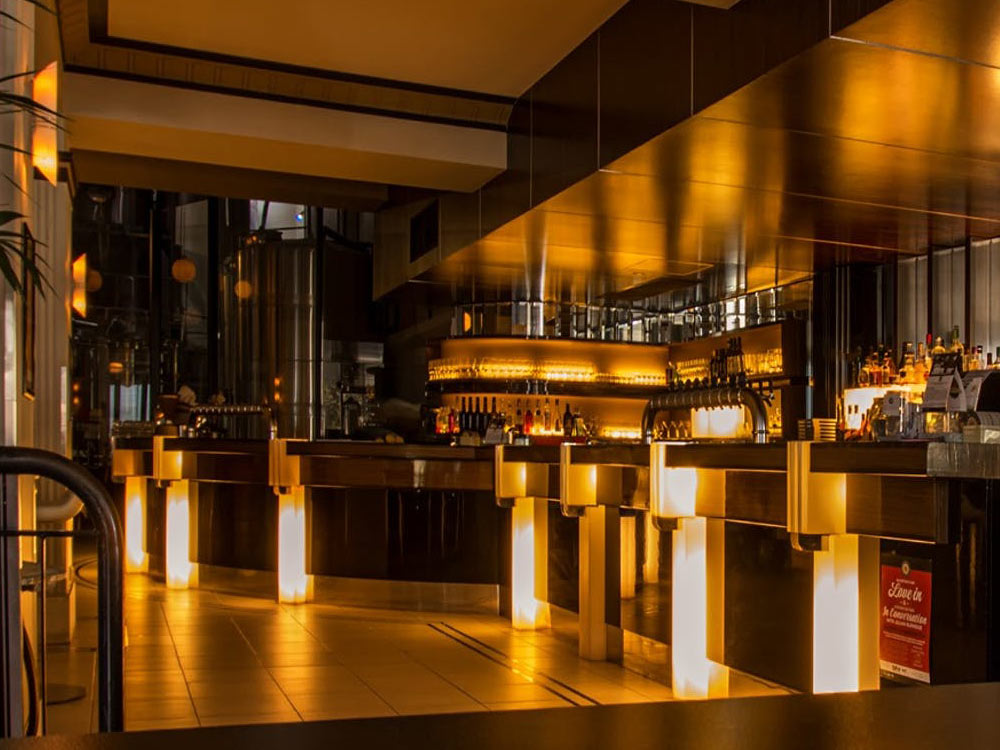 It's so important for restaurants and cafes to have an Insta-worthy space. Our shopfitters can create any foodie's dream spot.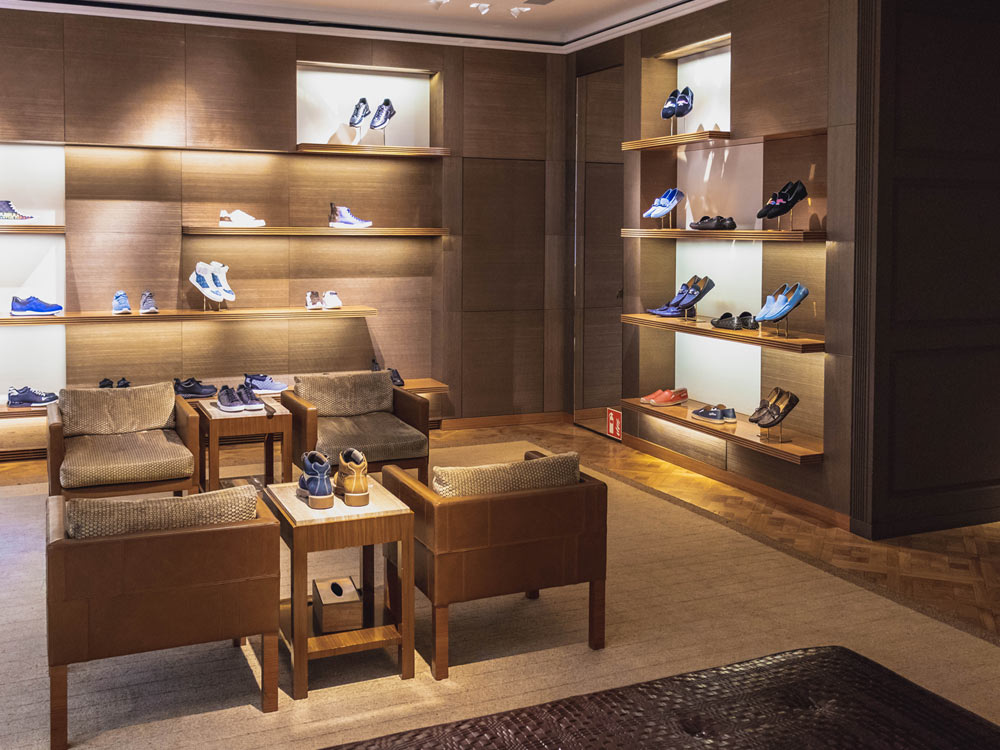 Retail can be really competitive. Designing a space around your customers' experience and creating a store that nurtures the shopping experience is essential. Our shopfitters can help.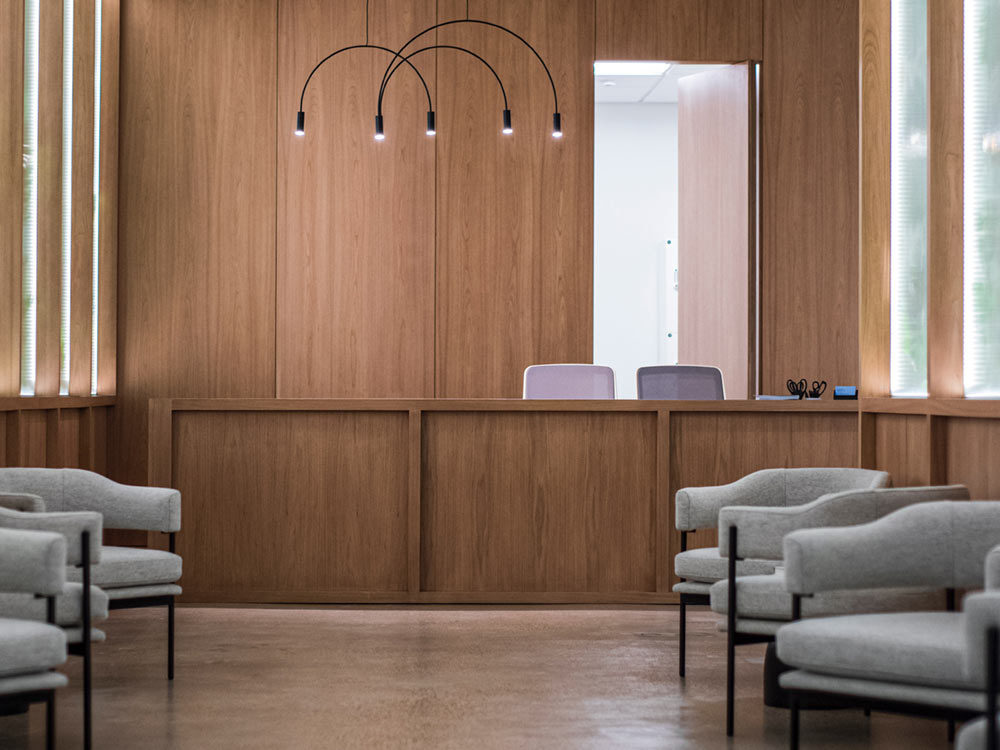 Medical Centre Shopfitting
You need an inviting, comfortable space that calms your patients. Whether it's a pharmacy, dental clinic, or medical centre — we can help.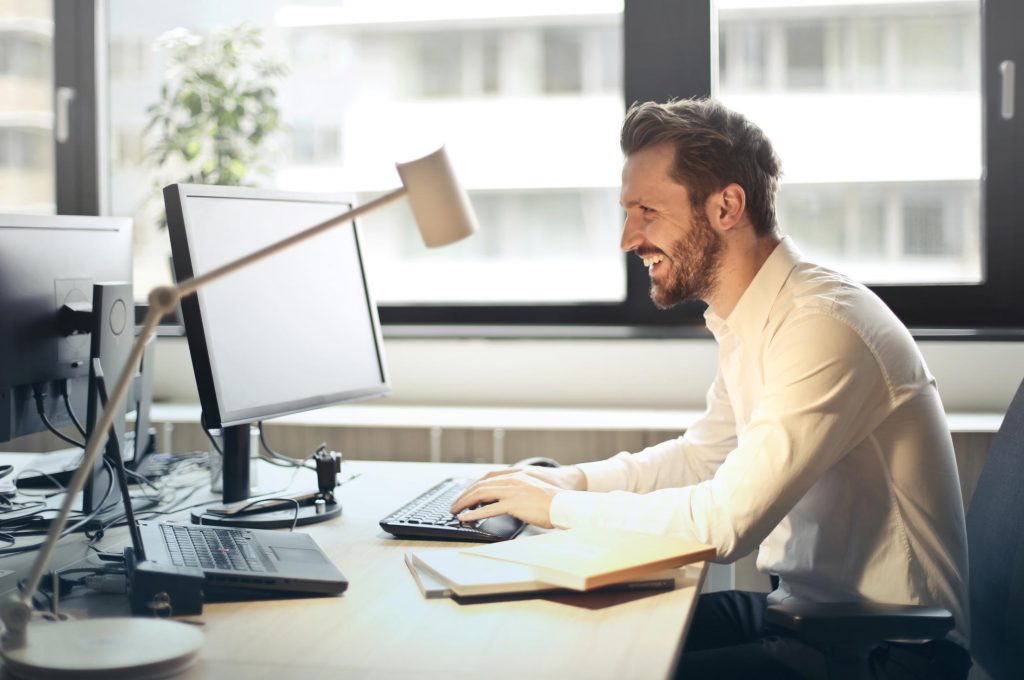 We'll handle absolutely everything.
With interior designers, draftspersons, cabinetmakers, and shopfitters all in-house, we offer a comprehensive shopfitting experience. It doesn't stop with our in-house design and manufacturing though. We'll organise everything else too: contractors for electrical, plumbing, painting — you name it.
Your New Go-To For Shopfitting,
Australia Wide.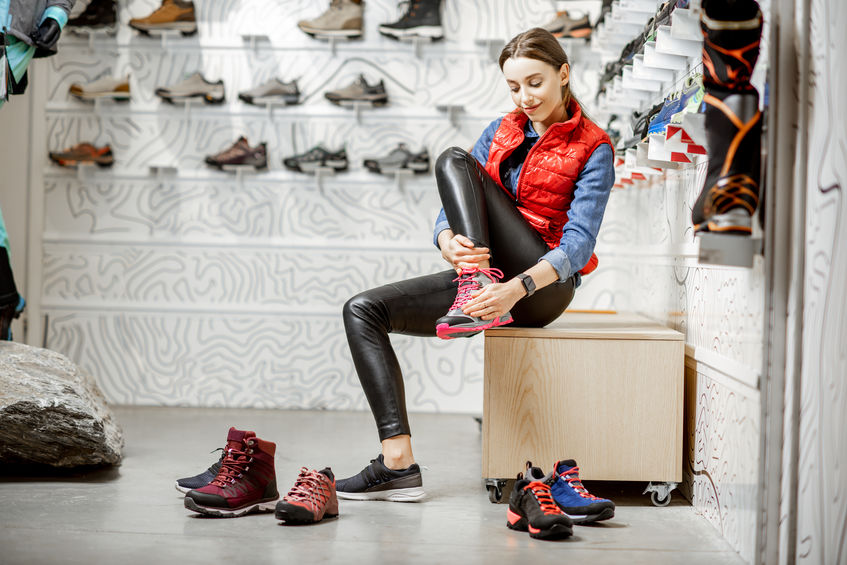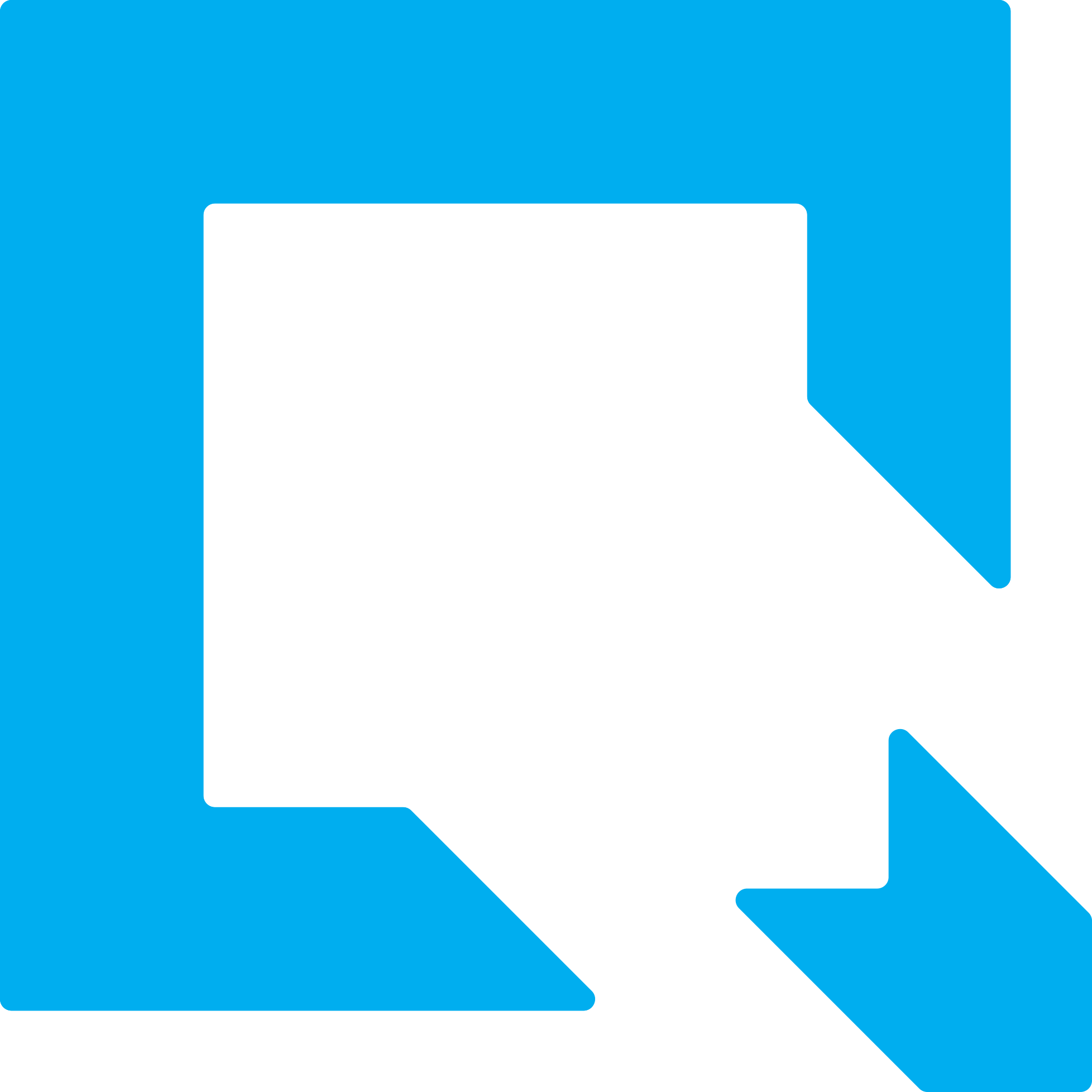 Planning your next fitout?
Book your free consultation today.
Fill in the form to book your free consultation.